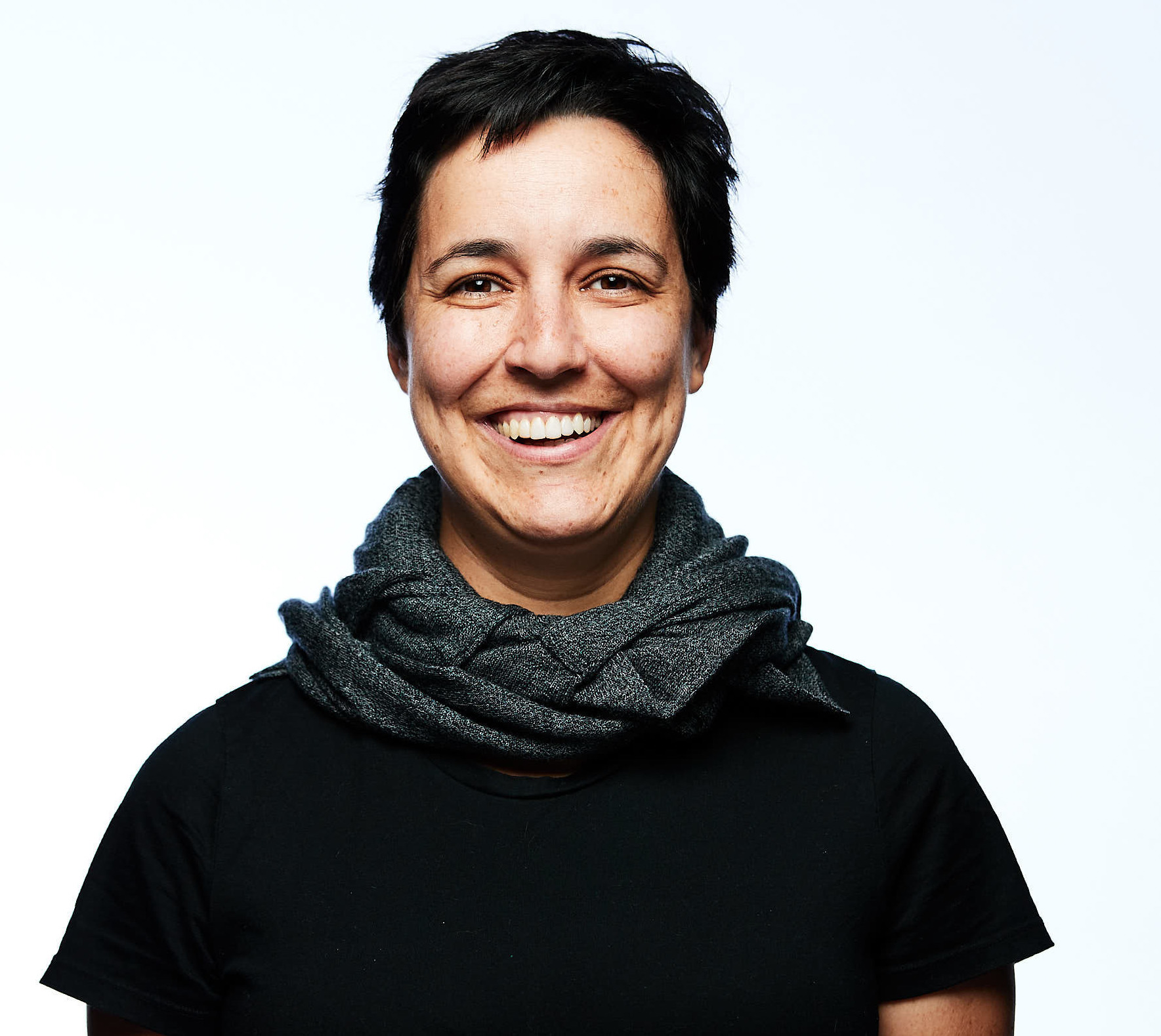 Gabriela de Queiroz
Founder of AI Inclusive & R-Ladies // Program Director @ IBM
---
This is my official BIO:
Gabriela de Queiroz is a Program Director at IBM where she manages and leads a team of developers working on Data & AI Open Source projects. She works to democratize AI by building tools and launching new open source projects. She is passionate about making data science available to everybody and is actively involved with several organizations to foster an inclusive community.

She is the founder of AI Inclusive, a global organization that is helping increase the representation and participation of gender minorities in Artificial Intelligence. She is also the founder of R-Ladies, a worldwide organization for promoting diversity in the R community with more than 180 chapters in 45+ countries.

She has worked in several startups and where she built teams, developed statistical models, and employed a variety of techniques to derive insights and drive data-centric decisions. She likes to mentor and share her knowledge through mentorship programs, tutorials, and talks.
---
---
Awards & Achievements —
Member of the R Foundation

Gabriela is the first LatinX and the sixth woman globally to be elected.


People's Choice Manager Excellence Award @ IBM

Recognition of the outstanding work and contributions